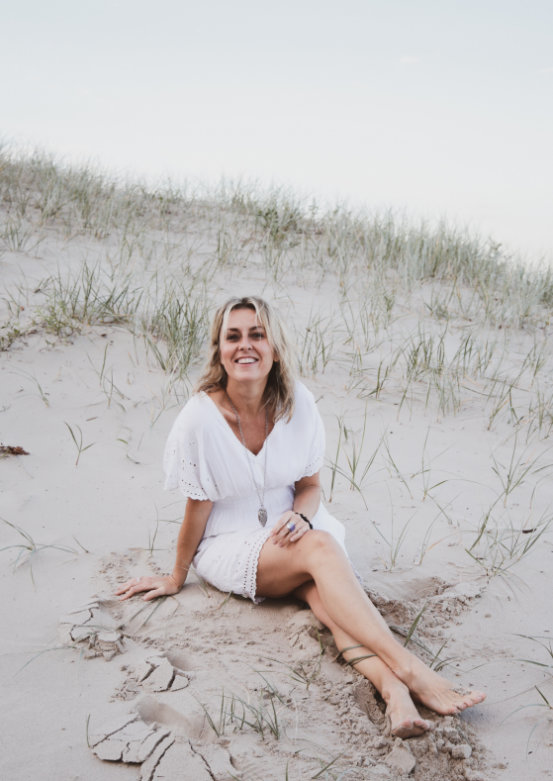 PASSIONATE ABOUT ILLUMINATING YOUR PATH TO LIVE INSPIRED, WILD & FREE
Every now and then, life can get the better of us. Get back on track by embracing the gifts meditation and mindfulness can bring within.
I'm here to guide and encourage you to embrace a lifestyle of inspiration, inner connection, meditation, mindfulness and self empowerment as the antidote to living inspired, wild and free.
Start the journey to awaken to your most inspired and empowered self.
personally tailored to you
connect with likeminded others
transforming the way we work
Freedom is a state of mind;
and in the words of Deepak Chopra, "in the midst of movement and chaos, keep stillness inside of you."